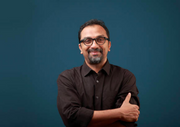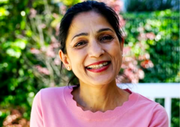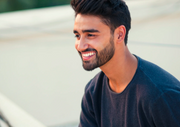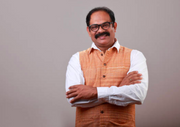 "Bought their Residential Cooler for new home and everyone just keep asking where to bought it from, they are so smooth in operation."
Aanchal Goel
"We installed their commercial cooler in our huge office space and it worked wonders, increased employee productivity!"
Vinay Bansal
"My family loves the roti's made from the fresh atta from the Chakki by Atul Group, very nice innovative product."
Simar Arora
"All the fans at our home are from the ATUL Group, one of the finest quality and smooth functioning. Worth the purchase."
Ronak Chawla
"We bought industrial cooler for our factory in Lucknow, very good build quality and best pricing from the ATUL Group."
Vikas Mittal